Council History
The New Mexico Land Grant Council was created the New Mexico State Legislature by New Mexico State Statute (§ 49-11-3). The New Mexico Land Grant Council's purpose is to establish a land grant support program to provide advice and assistance to land grants and to serve as a liaison between land grants and the federal, state and local government.
GOALS:
The goals of the New Mexico Land Grant Council are the following:
1. Direct financial assistance to community land grants- mercedes through Land Grant Support Fund
2. provide direct technical assistance and training to Boards of Trustees
3. serve as liaison between land grants- mercedes and other government entities
4. Community and economic development support and advocacy

Council Members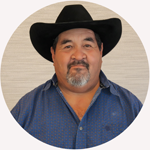 Juan Sanchez
Chair
Email: chililinmlgc@gmail.com
Biography:
Juan Sanchez is the current President of the Chilili Land Grant and has been since the 1980s. He previously served on the New Mexico Acequia Commission. He is the Chair for the New Mexico Land Grant Council and has been since the inception of this state agency in 2010.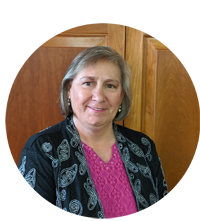 Andrea Padilla
Vice Chair
Email: acfanta@hotmail.com
Biography:
Currently serves as President of Town of Tomé Land Grant and President of New Mexico Land Grant-Merced Consejo. She was an academic advisor and college manager at the University of New Mexico and a bilingual education teacher with Belen Schools. She holds degrees in Spanish, cultural studies, counseling and accounting from UNM and attended New Mexico Highlands University and Santa Fe Community College.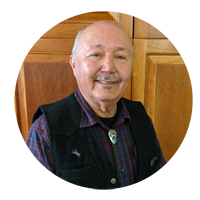 Steve Polaco
Council Member
Email: sjpolac@gmail.com
Biography:
President of the Merced de los Pueblos de Tierra Amarilla. He graduated from Del Norte High in Albuquerque before attending UNM. In 1979 he moved to Ensenada where he raised a family and worked as a small rancher farmer and as a barber. Steve was the liaison for Acequias Norteñas from 1996 until 2013 for the ongoing water rights adjudication.